START your own Gold medal Journey today
We respect your privacy. Unsubscribe at any time.
Steve's STORY
As an Olympic Hopeful and rising star in boxing, everything in Steve's life changed in the blink of an eye. He was driving home from work and fell asleep at the wheel, crossed lanes on the highway, and collided hean-on with a double trailer semi-truck. During this near death expereince he asked for "one more chance." A day later he woke up in the hospital realizing that he was unable to walk.
Everyone believed he would never box again. Four years later he won the U.S. All Army Championships and Armed Forces Championships (Army-Navy-Air Force-Marines). Later that year he represented the United States of America at the World Championships. All of the intense training to make this incredible comeback took a toll on his body. He was told that he needed to have knee sugery. After the surgery his Dr. told him his knee was much worse than they originally thought.
He then made a decision to retire while still in his prime. A few months later, as he left the Army World Class Athlete Program (WCAP), he told his coach, Basheer Abdullah (4x Olympic Boxing Coach), how much he missed boxing. Coach Abdullah planted a seed in Steve's heart, when he said, "Maybe this is your call to coaching."
A month later Steve was back home in the boxing gym where his own journey began at the age of 5, training his first student, 9 year old "Smokin Joe" Perez. Since then he's trained numerous state, regional, and national champions, and Team USA members. He now trains professional boxers, mma fighters, boxing fitness athletes and beginning boxers through "live" training sessions and online programs. If your hungry and coachable, he'd love to help you start fulfilling your own boxing or mma dreams. Enter your email address above to begin your own gold medal journey starting with the "Best Boxing Workouts for Beginners" (Video Training Series).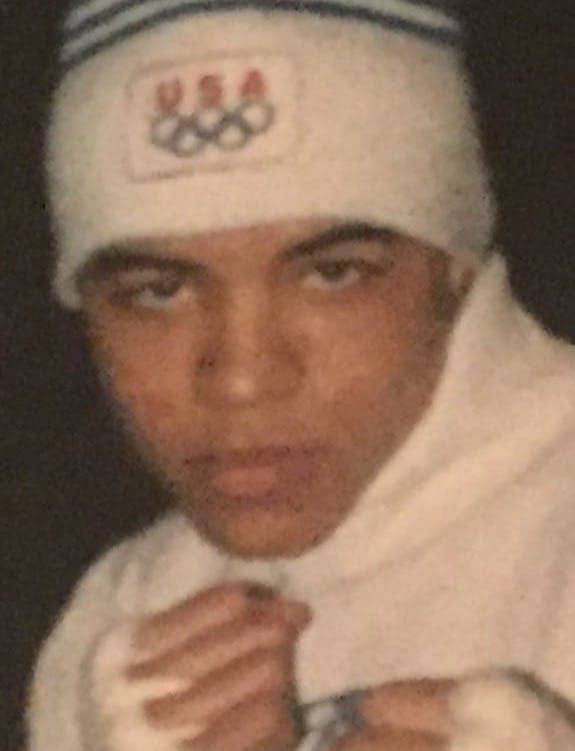 steve van de walle
Former World Class Boxer
Professional Boxing Coach-Teacher-Trainer.